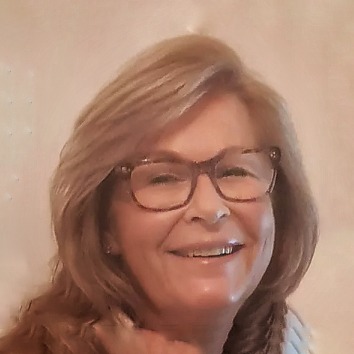 Cognitive Behavioural Therapist
I specialise in anxiety, depression, work related issues, addiction, and self-development for all age groups.
I provide a warm, safe and private environment where you will be allowed the space and time to present your specific concerns or issues in a non-judgemental way.
Where you are encouraged to speak openly and engage in your own therapy process.
Where I will actively listen and work with you at a depth and pace that is right for you.
Tailoring and adapting each session for you as well as guiding and supporting you through the process.
Providing and designing specialist therapeutic material to build upon your inner-resilience, skills and personal development and growth.
Using all of the above expertise to build, either as part of a therapeutic package or as a stand-alone treatment, I can optimise your ability to deal with your issues quickly – thus reducing the periods of time you need to attend for therapy.
Only you can choose to make changes, it "Starts With You". Contact me and we can discuss the best approach that suits your needs.
Due to the current situation with Covid 19, I also do Skype or Zoom sessions.
COSCA Diploma in "CBT, COSCA Registered, Registered Member BACP